In the mood for a hair colour change? What Hair Colour Suits Me?
Gorgeous Hair Colors That Will Be Huge in 2018
1 BLONDZ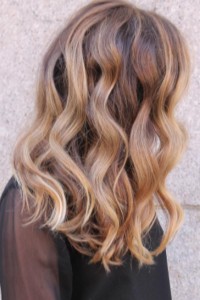 No typos here—this is a combination of blonde and bronze, "On dark hair, this is great for dimension and richness throughout,"
2 DRIFTWOOD LIGHTS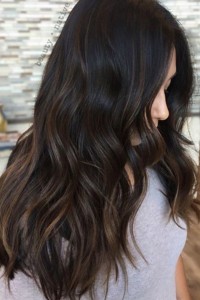 Dark brunettes can play with some lightness too thanks to this eye-catching look that features just a touch of golden color.
3 BRONDE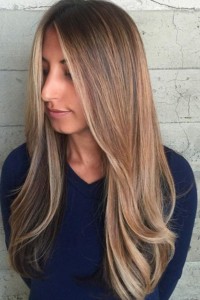 This unique combination of brown and blonde looks beautiful on everyone. "It fuses the two colors creating a flattering sun kissed end result,"
4 BABY BLONDE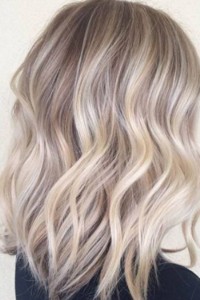 This softer and lighter blonde shade is the perfect source of contrast for your dark winter wardrobe—plus, it even looks radiant next to paler, wintertime complexions.
5 TIGER EYE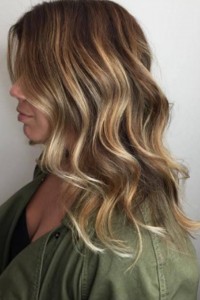 This stunning look features shades like honey, amber, and soft brown painted with a balayage technique. Anyone who wears this shade will definitely feel confident. "They will not only have a beautiful color but it's ever so subtle when it grows out so you don't have to worry about harsh roots and high maintenance"
6 CHOCOLATE MAUVE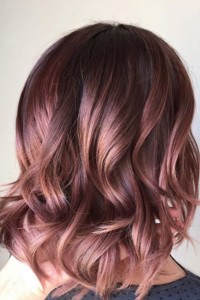 The unexpected combination of brown and light pink has been one of the trendiest hues as of late. "This is a great way for brunettes to get a modern take on highlights"
Source: from internet
Share this Post